The products offered by us are widely used in 11 KV,22KV & 33 KV power transmission & distributing electrical line of All private consumers and State Electricity Board


Pin Insulator
We are a preeminent supplier of 11 KV/22KV/33KV Pin Insulators that are manufactured using premium grade FRP rod, silicon rubber and S.G. iron. The products offered by us are widely used in 11 KV /22KV/33KV power transmission & distributing electrical line of All State Electricity Board.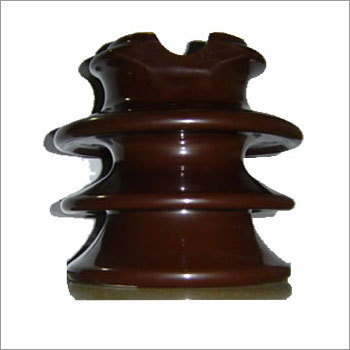 Disc Insulator
The Disc Insulator is widely used in 11 KV/22KV/33KV Power Transmission & Distribution Electrical line. We have supplied major industries in all over tamilnadu,kerala & Pondicherry . We provide 11 KV/22KV/33KV Disc Insulator in Grey, Red & White colors with packaging in corrugated Box.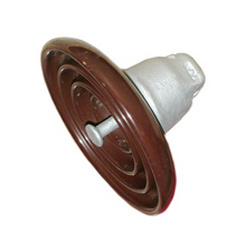 AB Air Break Switches
We are supplying a wide range of air break switches that are available in 11 KV/22KV/33KV . These AB switches are used to monitor the flow of electricity through a circuit. Our range of air break switches automatically shuts off electricity when there is any sort of current leakage from faulty switches, wires or electrical appliances. This further reduces the chances of electrocuting a person.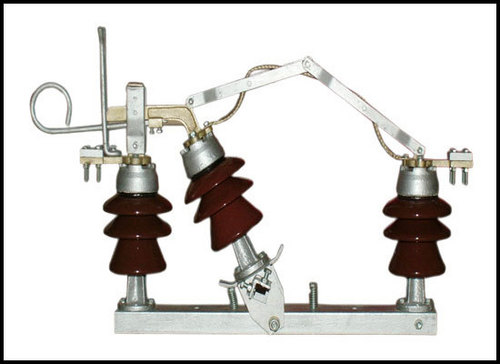 HT Termination Kit
We are supplying complete range of Cable Jointing & Termination kits for XLPE, PILC, PVC & EPR Cables from 1.1 kV to 36 kV voltage grades. The heat shrinkable components & tubings undergo cross linking through electron beam radiation process.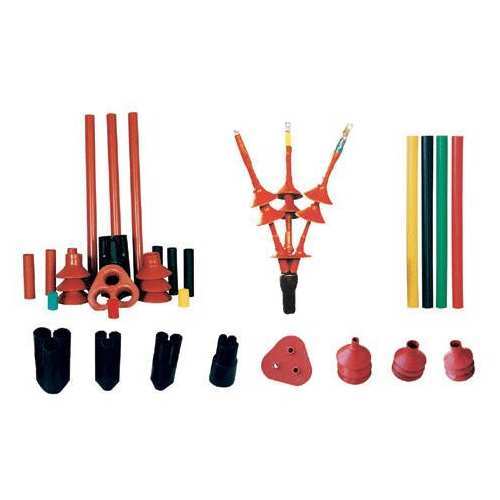 Post Insulators:
We are supplying POST Insulators are capable of being stressed in tension, compression, flexion, torsion and combined stresses up to the specified limits. Post insulators are also used in substations to insulate high voltage switching gear and transformers. It Comes under three ranges:

1. 11 KV Post Insulaor
2. 22 KV Post Insulator
3. 33 KV Post Insulator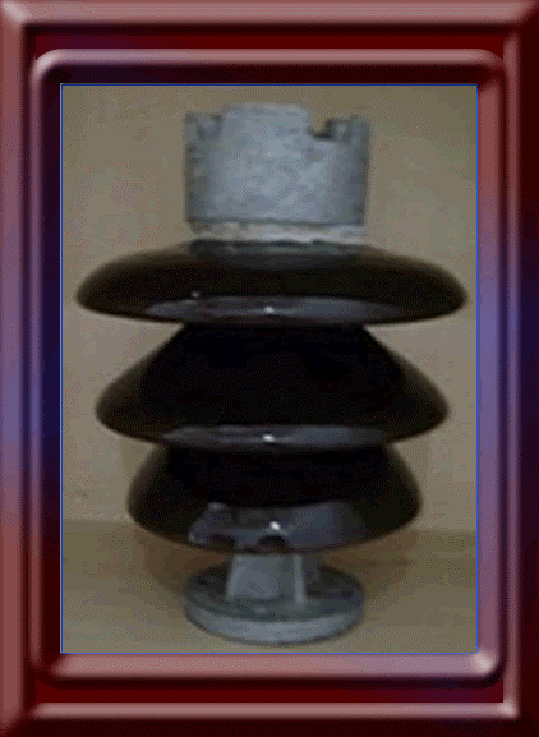 Drop Out Fuse
We are supplying Drop Out Fuse unit which is mainly used to protect power transmission line and the Transformer from power disturbance. The design of DO Fuse set is depends on their uses and application.

Type :
1.Channel type.
2.Double Stack Channel type.
3.Bracket type.
4.Solid Core.



Horn Gap Fuse
We are supplying of Horn Gap Fuse set which are used in over head power line and used along with electrical Air Break Switches. The design of HG Fuse set is depends on their uses and application.

Type :
1. Solid Core.
2. Pin type.
3. Post type.



LIGHTNING ARRESTERS (PORCELAIN & POLYMER HOUSING)
We are supplying below range lightning production devices.
LT ARRESTERS - (0.5KV TO 12KV WITH 1.5KA)
LV ARRESTERS - (0.5KV TO 36KV WITH 5/10KA)
HV ARRESTERS- (36KV TO 216KV WITH 10/20KA)
EHV ARRESTERS - (336KV TO 850KV WITH 10/20 KA)
UHV ARRESTERS - (850KV WITH 20 KA)
TLS ARRESTERS - (60KV TO 390KV WITH 10 KA)

Transformer Oil
We are stockiest of Transformer Oil (Power Oil) helps cool the transformer. Because it also provides part of the electrical insulation between internal live parts, transformer oil must remain stable at high temperatures for an extended period. To improve cooling of large power transformers, the oil-filled tank may have external radiators through which the oil circulates by natural convection. Very large or high-power transformers (with capacities of thousands of kVA) may also have cooling fans, oil pumps, and even oil-to-water heat exchangers.
Transformer service and Oil Filtration
We are having transformer service and over hauling team. The team have skilled service engineer and technicians to attend all your at any time.